Seawater Steel Pile & Steel Jackets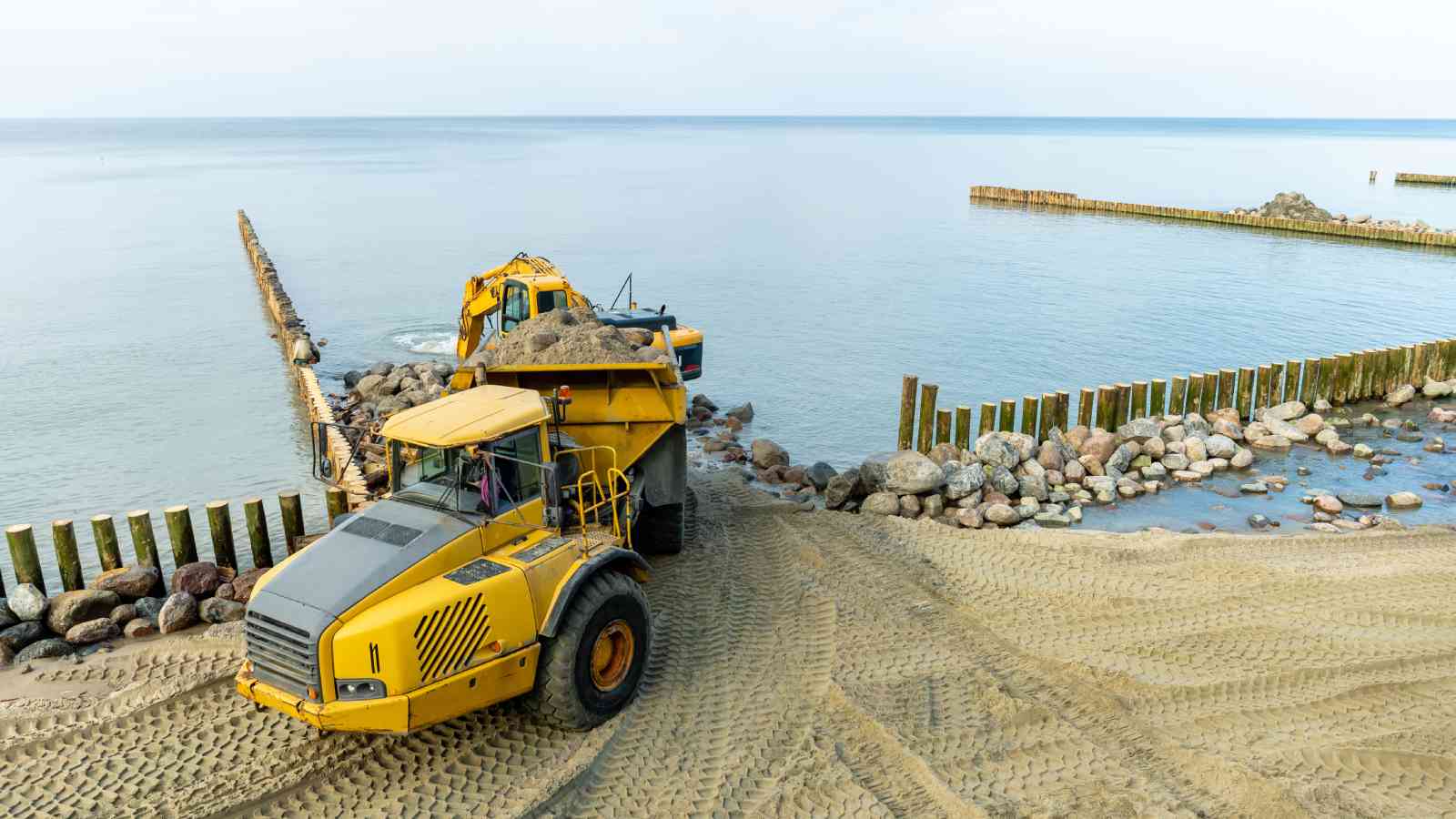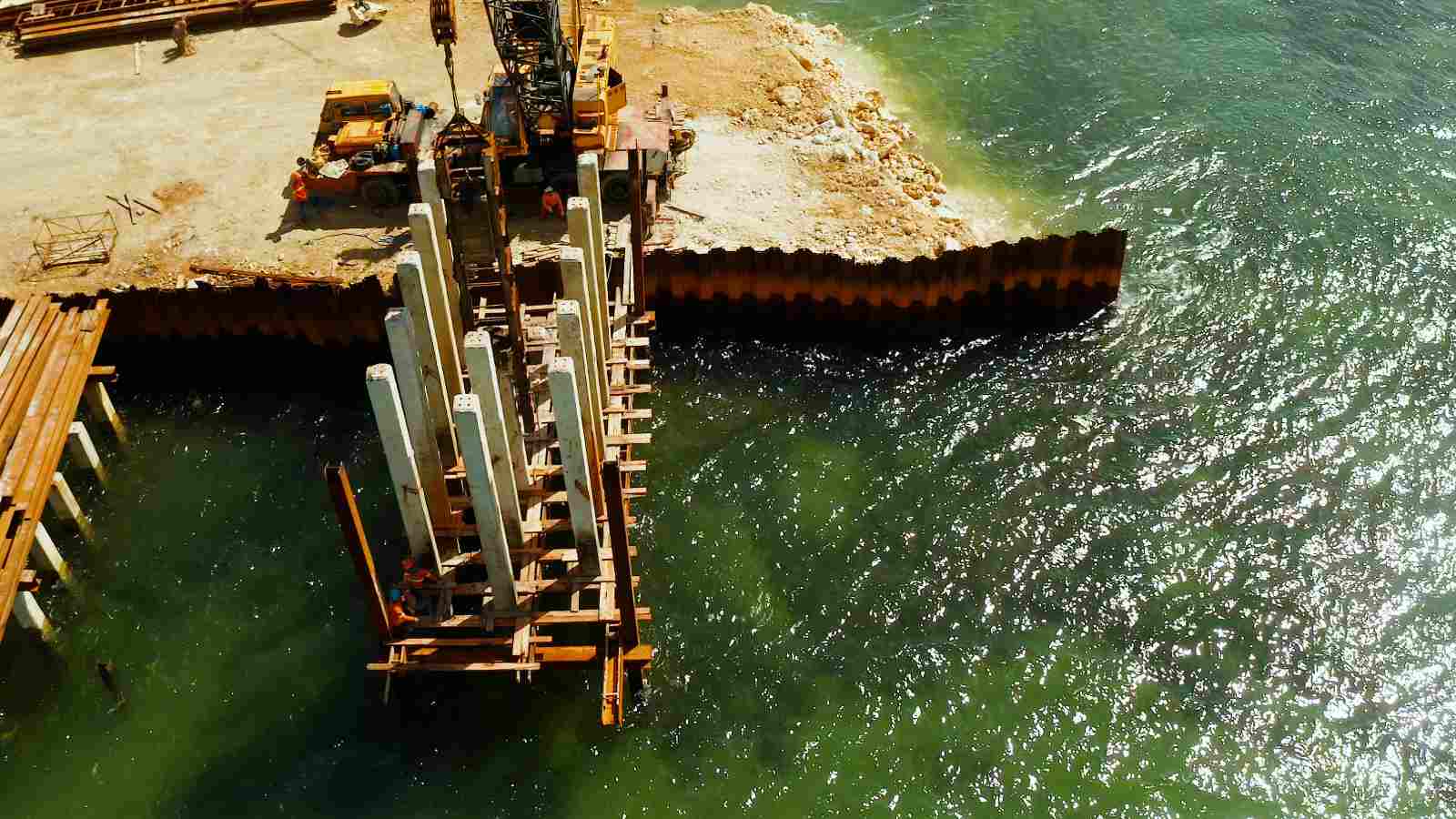 Purethane's excellent resistance to sea water corrosion, impact and abrasion make it ideal for seawater steel pile and steel jackets as well as sub-sea and offshore pipelines including outfall lines. Purethane® can be applied to either steel or concrete offshore platforms, providing long lasting protection against moisture, corrosion, abrasion and severe impact. Purethane® provides excellent protection of riser piping and platform legs against erosion and abrasion at the splash zone area and also provides enduring protection to Steel and Concrete Drydocks.
Ships & Cargo Vessels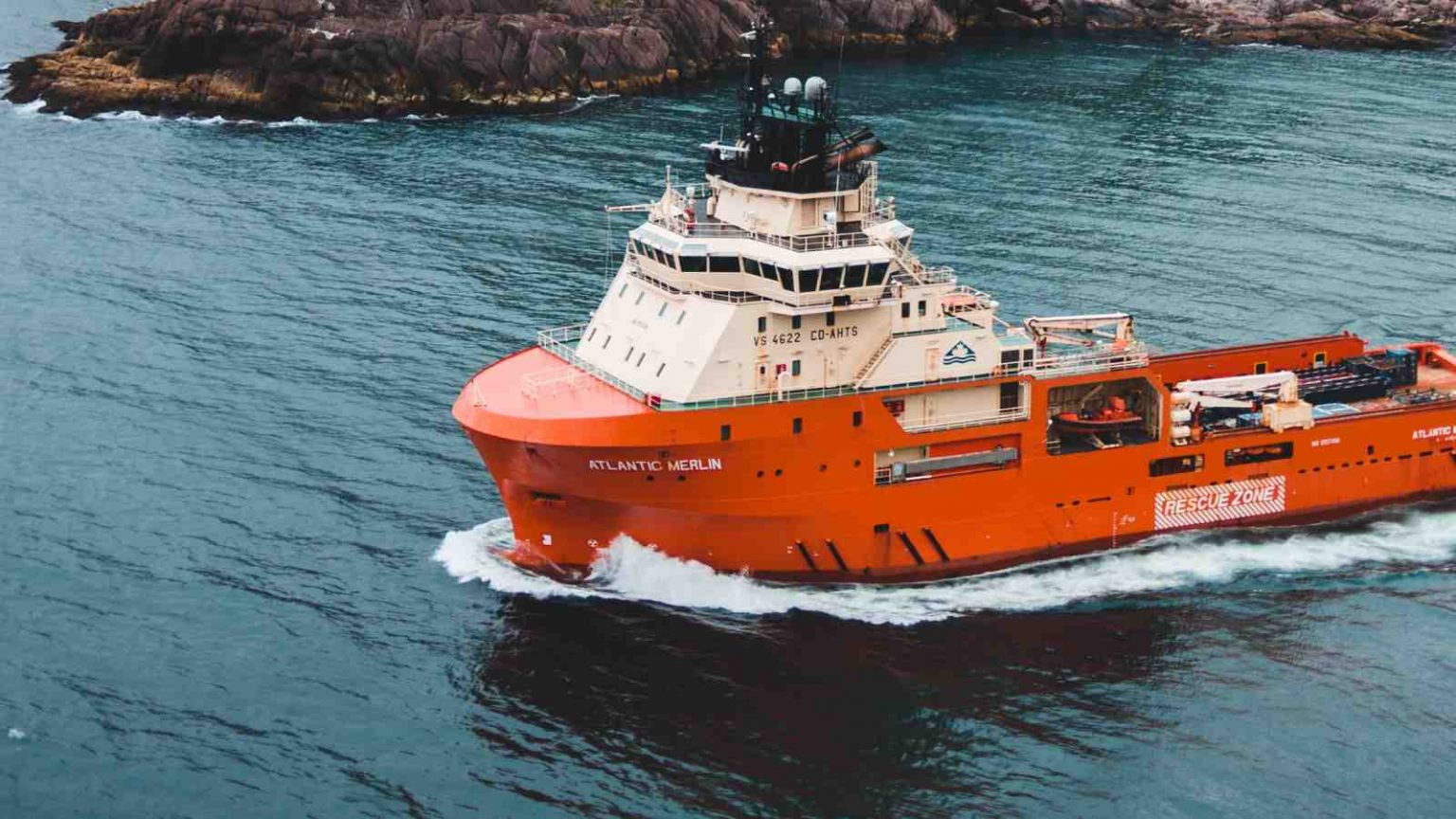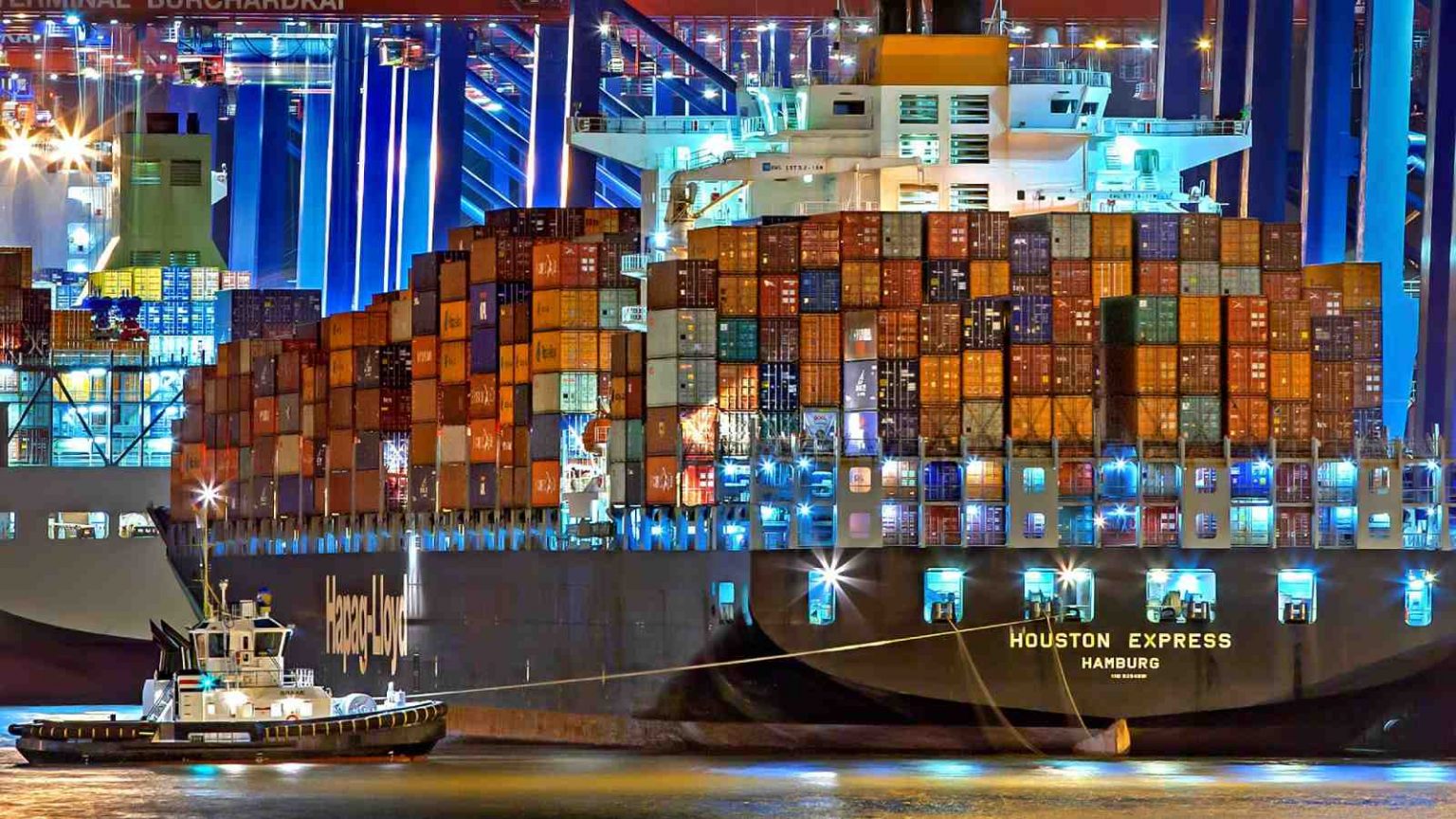 Purethane® corrosion and abrasion resistance coatings have no equal for ships. When used on hulls the reduction in surface resistance can result in 18 to 20% increase in speed of fuel savings of 8 to 12%. Purethane® coatings are excellent for protecting hulls of ice-breaker vessels against impact, abrasion and corrosion. They not damaged or penetrated by marine borers or barnacles and there is no damage to the coating when the barnacles are removed using mechanical scrubbers with plastic brushes or water blast. In test controlled environment, Purethane® coatings were immersed in marine salt water for over five years with the same result. Purethane® coatings are highly resistant to corrosion; they are outstanding for internal coating of ballast and holding tanks. They are excellent as deck coatings where there is heavy wear and need for anti-slip walk areas. Purethane® coatings can also be used to rebuild, repair, and seal wooden hulls with complete integrity and as a totally moisture resistant sealant for wooden barge and boat decks.